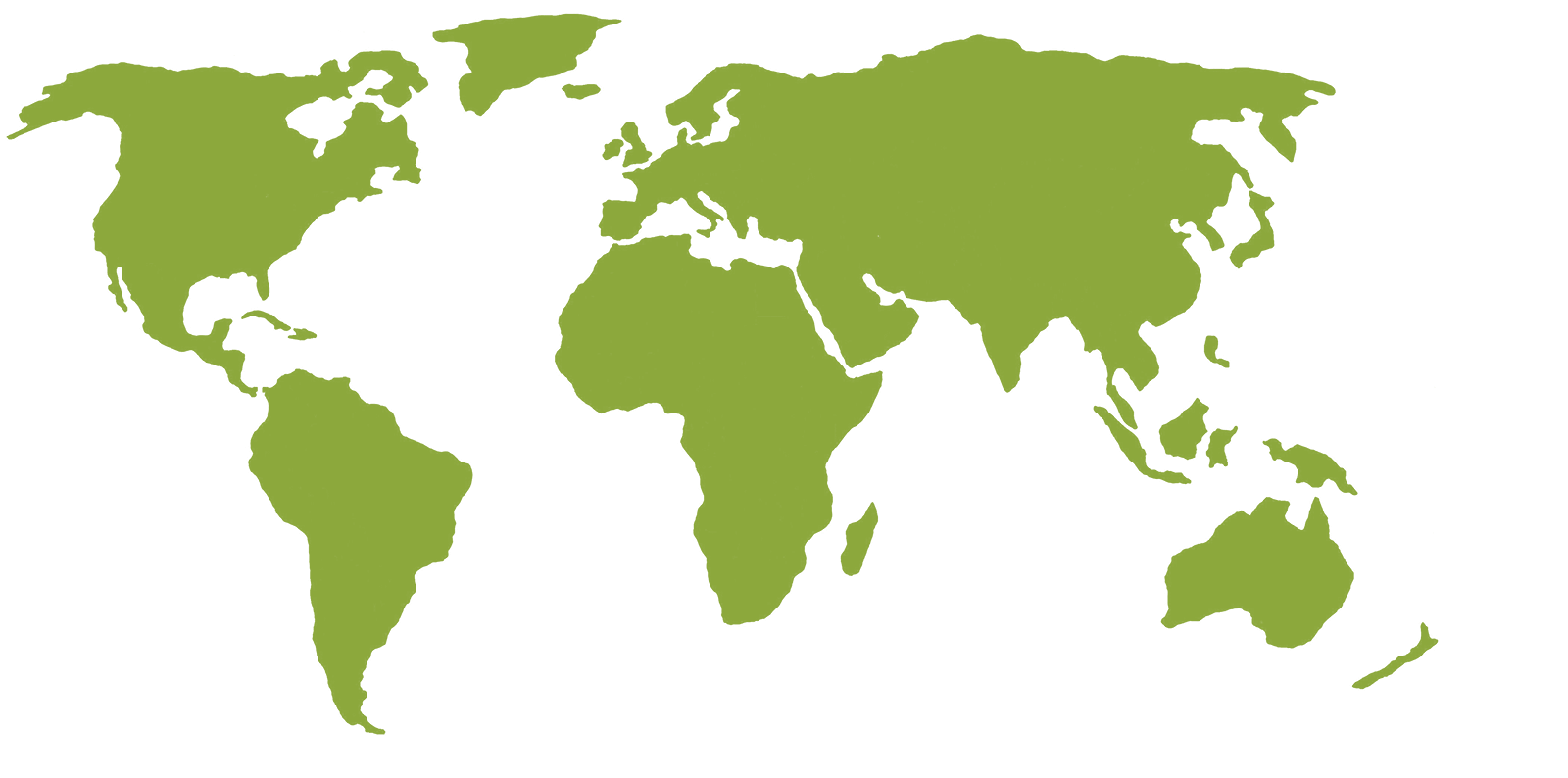 We export to various international markets that demand Extra Virgin Olive Oil high quality.
Our strong adaptability, and the use of new technologies are allowing our oils are acquiring a very important role and position in the most demanding markets.
Picasat remedies as an international benchmark nationally and internationally, indifferent guaranteed that the type of consumer who is (particular, importer, distributor, retail or wholesale) and the geographical area where you live, your order will be collected, channeled and delivered.
If you live outside Spain Peninsular and want to buy or give away any of our extra-virgin olive oil , Now you can do it through our web. Buy directly, or fill out the contact form below and we from the commercial department we will contact you to offer the best solution.
We have facilities in the Cadiz municipalities of Olvera, Jerez de la Frontera, The forest, The Villalones and Alcalá de los Gazules, and the Malaga municipality of Campillos.
Please, use the form below to send us an e-mail:
Subscribe to the newsletter to receive offers and promotions
OIL DESIGNATION OF ORIGIN SIERRA DE CÁDIZ